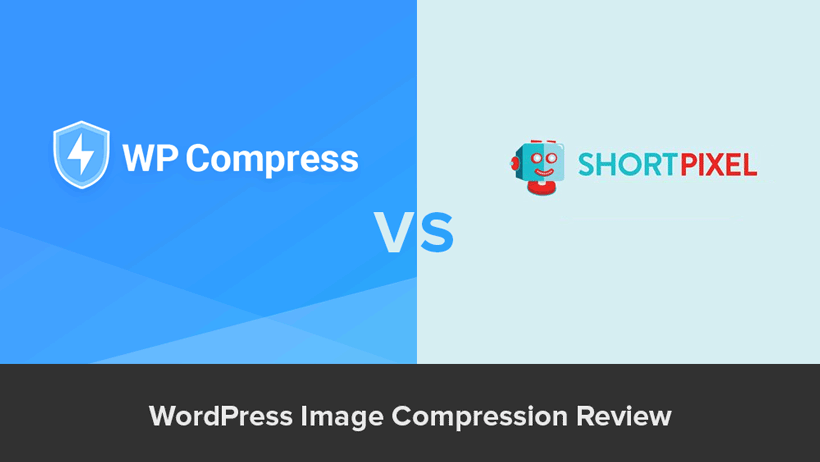 WP Compress challenges the current WordPress image compression king (ShortPixel) with never-before-seen features and shockingly size-efficient algorithm!
And here, we have yet another image compression plugin review! I wasn't expecting it, but WP Compress really stood out. Let's get straight to the details: what I like, don't like. And why WP Compress should definitely be on your radar!
Compared against ShortPixel (the current WordPress image compression king)
I've tried them nearly all the image compression services out there…see my review on Best WordPress Image Compression Plugins.
Up until now ShortPixel was the best image compression plugin, period. Best compression algorithm, best quality-to-size ratio. They're also premium-priced but well worth it. I recommend this plugin to everyone I know.
But in comes the new WP Compress plugin. The co-founder James Cantoni reached out to me to try it but I was too busy for weeks. Well…I finally got around to it and let me share the interesting results!
WP Compress Review (details and images)
IMAGE COMPRESSION RATIO (QUALITY vs FILE SIZE)
Quality and file-size go hand in hand for me. There's no point in compression plugins that generate smaller images at horrible quality, or nice images at huge filesizes. The idea of compression is to get both—great quality AND small files!
In terms of image compression ratio, you'll find both of these to be on-par with each other. For my personal taste, ShortPixel wins simply because its images are closer to the original and it almost always produces smaller files. HOWEVER, some may prefer WP Compress for its sharpness.
Another area of interest is whether your photos are pre-optimized or not. I found it interesting that ShortPixel produced smaller file sizes in general for both pre-optimized images (exported from Photoshop/FB/etc) and also un-optimized images (direct from camera). But if you like ShortPixel's GLOSSY mode, I find WP Compress ULTRA mode can produce smaller files with higher sharpness for pre-optimized images! The added sharpness may or may not be what you want, check to make sure.
WP Compress images seem better if you:
prefer smaller file sizes using "high quality" compression (using ULTRA mode)
sharper details (SP feels "blurry" to you)
have pre-optimized images (from Photoshop or web-format)
ShortPixel images seem better if you:
want images as close to original quality as possible
excels in both high quality images "GLOSSY" or max compression "LOSSY"
smoother details and gradients (WPC feels "noisy" to you)
have un-optimized images (straight from your camera)
have larger images (beyond 2000 pixels width/height)
FEATURES
WP Compress features I liked:
uses cloud back-ups (saves LOTS of server space if you have many images) whereas SP stores backups on your server
can restore to original image, SP only restores previous state (which is fine for most people)
slightly faster compression time (help if you're compressing thousands of images at once)
ShortPixel features I liked:
can look-up and compress any folder on your FTP (WPC only compresses items in your media library)
WebP compatibility (not necessary if you have CDN)
doesn't lag my admin area like WP
lots of granular options on what to optimize or not
CloudFlare integration
PRICE
Kind of a no-brainer. WP Compress is much cheaper than SP and even has a lifetime deal at the moment. Get it ASAP before it goes away!
PERSONAL (TECHNICAL) THOUGHTS
I think it comes down to a lot of personal preference between these two. I love that someone else out there is giving ShortPixel a run for the money in terms of image quality, file size, features, and pricing. Up until now, I felt ShortPixel was just absolutely superior to all other plugins out there but with WP Compress, that will definitely change for some people.
If all you care about is file-size, WP compress beats ShortPixel handily in some scenarios. If you care about sharpness, WP Compress murders it. If you care about accuracy to original image, ShortPixel is still the king. I love and still recommend ShortPixel's higher quality GLOSSY mode as my favorite.
But what makes WP Compress so interesting is its "artistic" take on image compression. If you like sharpness and precise details…you might like WP Compress over your original file even!!! (Hilarious, I know.) It's really impressive in terms of file-size and clarity. It would be great anywhere…good for photos, product shots, backgrounds. I highly recommend it to others although I'm not 100% sure if I would use it myself.
I feel WP Compress algorithm is too opinionated for me at the moment. Despite that…it's really clever. Most compression algorithms today are kind of blurry; the more they compress the blurrier the image gets. WP Compress is clever in that they went for sharpness (if anything, TOO SHARP for my taste) which is then balanced out when the image is down-sized. The only time its sharpness gets annoying is when you have "smooth" images; for once in my life, I started to appreciate blurriness as it has less artifacts.
I really like WP Compress, especially for blurry or already-optimized images. Great quality plugin with an interesting compression style…factor in the price and it's a no-brainer. It's another great plugin and adds so much dimension to image compression.
If there were any areas to improve upon, I'd say:
The plugin lags the admin somewhat. (And I'm sure they're fixing it soon.)
Also wasn't able to do much "lossless" compression, as SP clearly beats it here (squeezing out 5-7% when WPC couldn't do anything).
Overall…I highly recommend it as another "favorite" option. See my image compression tests and review notes below.
WP Compress vs ShortPixel – image comparisons
TEST 1 – bridge, pre-optimized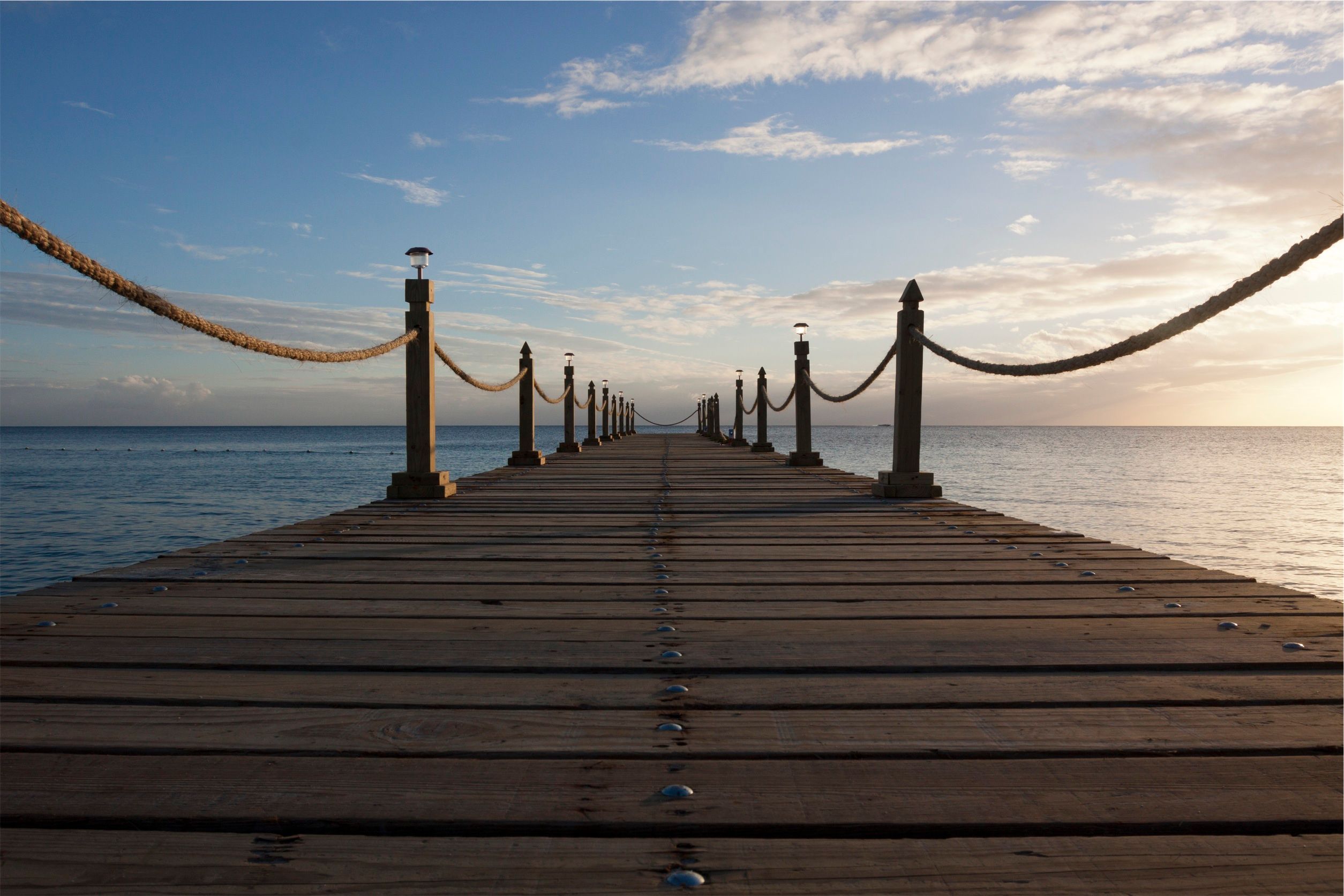 Original image – 413KB
Click to see details in wood planks, water, and sky.
One area that ShortPixel wins is it's lossless algorithm. ShortPixel was able to save 7% whereas WP Compress wasn't able to improve upon that.
This image was a stock photo I found from the internet that was already optimized from Photoshop (I'm guessing).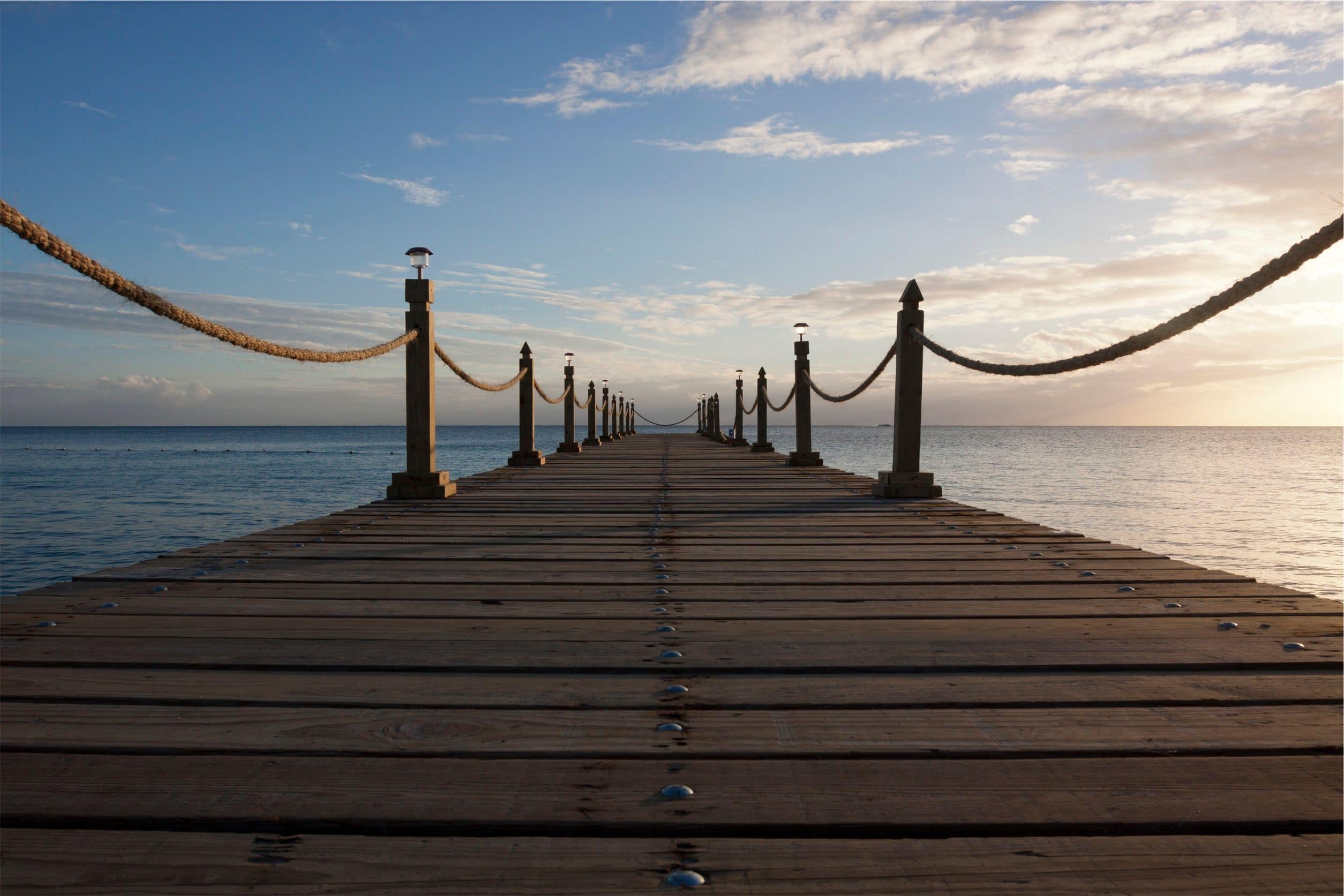 ShortPixel high-quality compression "GLOSSY" – 239KB (43% savings)
Looks like original! Accurate details and incredible detail.
Being that I'm very conservative, I use ShortPixel's glossy setting as my default when not using Photoshop manual optimization.
This is my favorite setting by far. Looks great, very accurate to original, saves a ton of space and all images are high quality.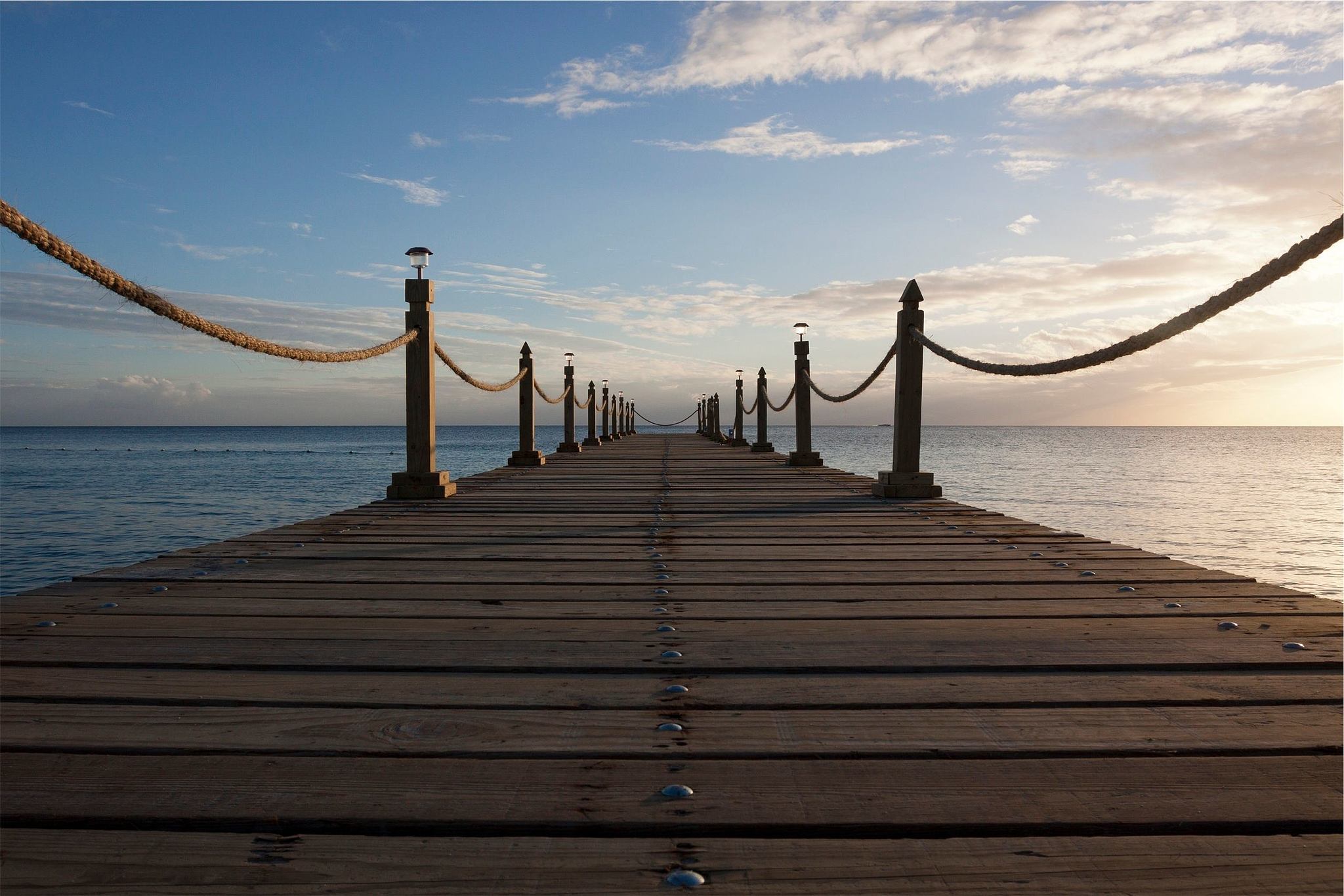 WP Compress high-quality compression "INTEL" – 317KB (24% SAVINGS)
Bigger file-size than ShortPixel but VERY SHARP!
It's actually even sharper than the original! You may or may not like this function.
It does a nice job but I would easily prefer ShortPixel's GLOSSY mode over WP Compress INTEL mode. ShortPixel was more accurate to the original and smaller file-size.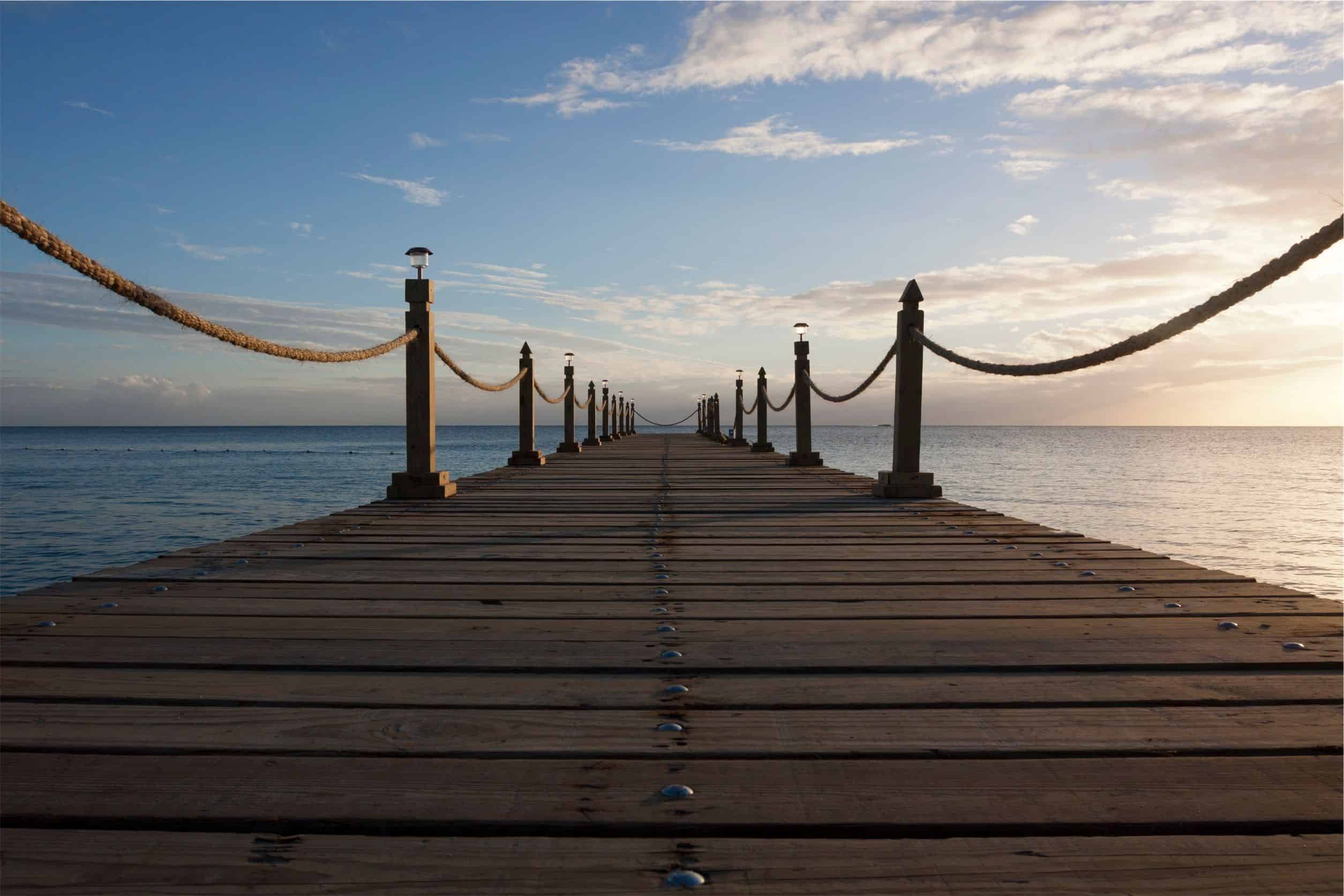 ShortPixel max compression "LOSSY" – 118KB (72% SAVINGS)
Much bigger file savings and only SLIGHTLY blurrier than "glossy" mode and very comparable to the original.
IMO, not recommended where images are the main focus.
Great for low-detail backgrounds!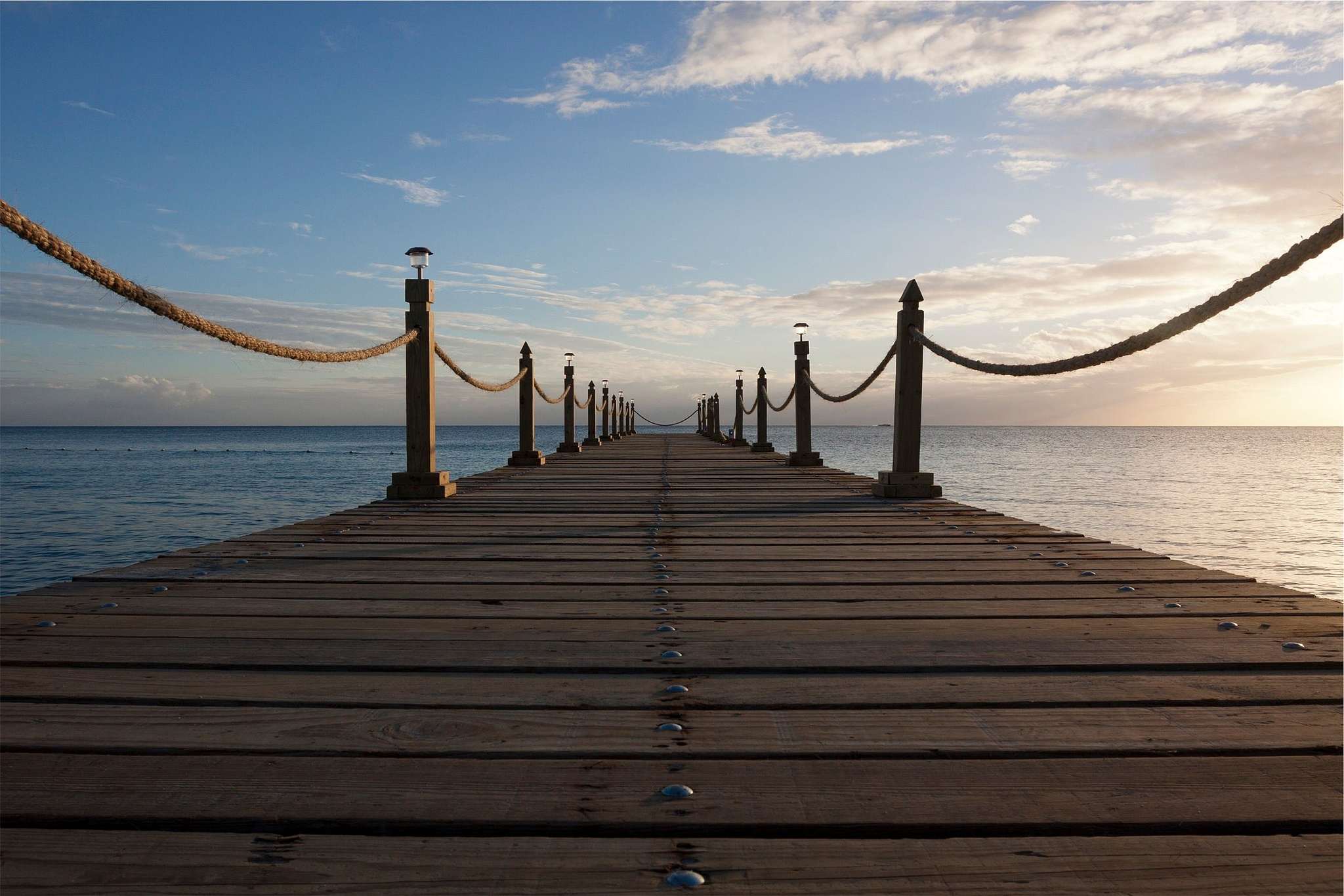 WP Compress max compression "ULTRA" – 208KB (50% SAVINGS)
Not as much size savings but much sharper detail!
You might even prefer this one over the original! (lol)
This is my favorite WP Compress mode by far. It's sharper than even the original image and yet smaller than my favorite ShortPixel GLOSSY mode. If you're looking WP Compress winning advantage, this is it.
TEST 2 – beach, un-optimized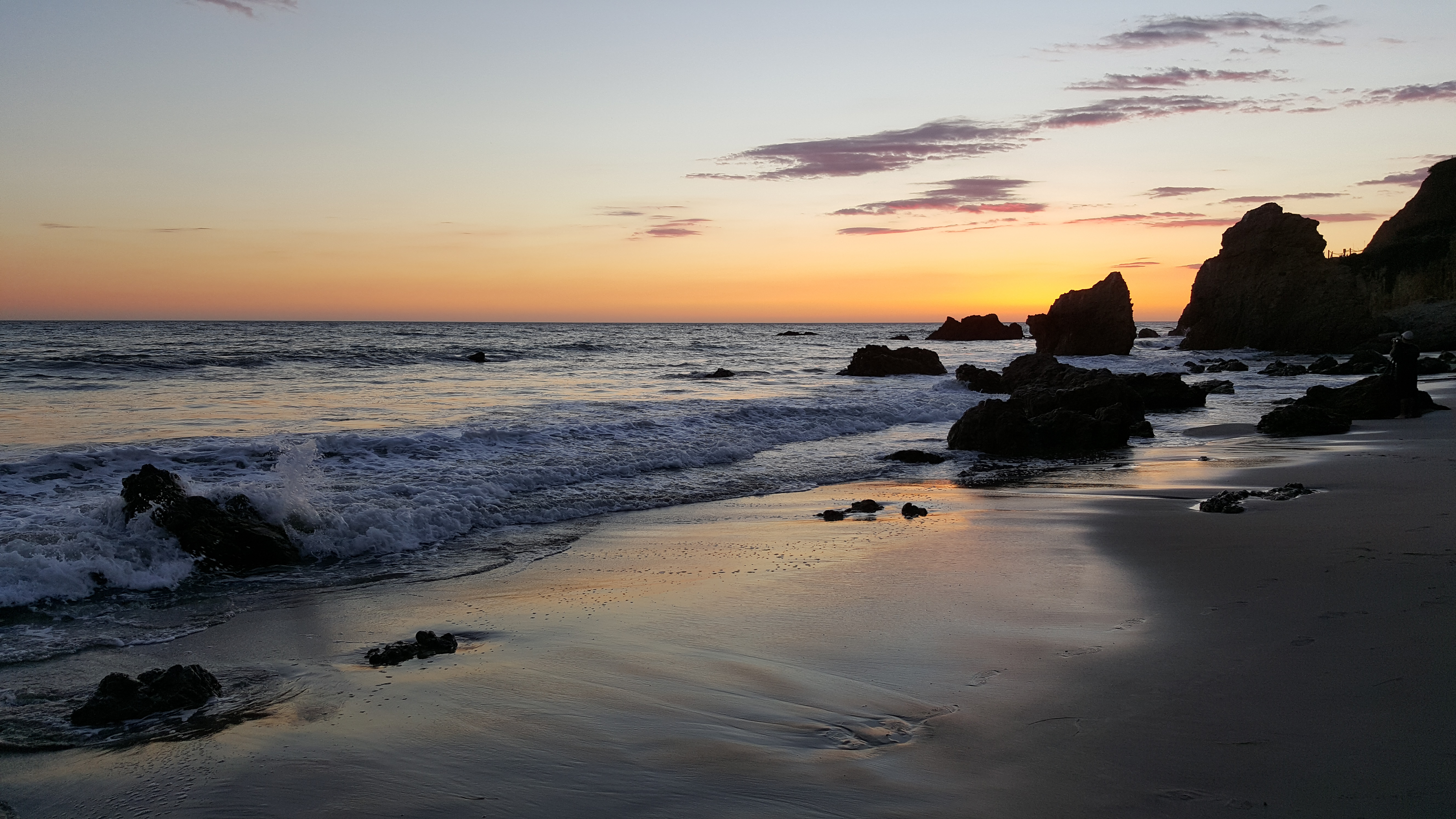 Original image – 3.53KB / 3710KB
Click to see details in water, rocks, and sand.
Interesting to see such a large image compressed.
This image came straight out from my camera in all its bloated glory.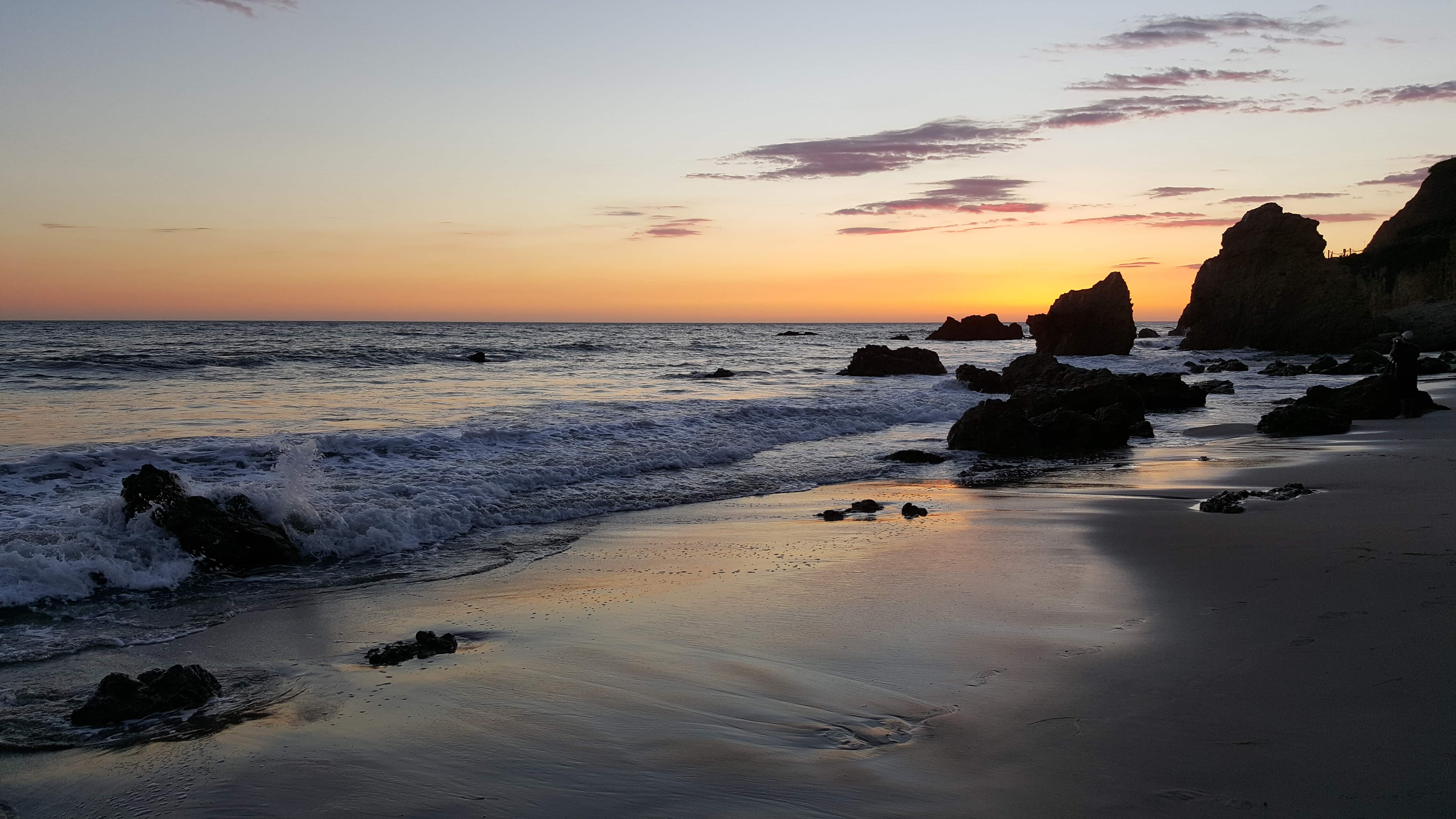 ShortPixel high-quality compression "GLOSSY" – 850KB (78% savings)
Simply beautiful. Huge savings out of the camera and hard to notice any differences against the much bigger original.
ShortPixel sets the bar once again with its GLOSSY mode.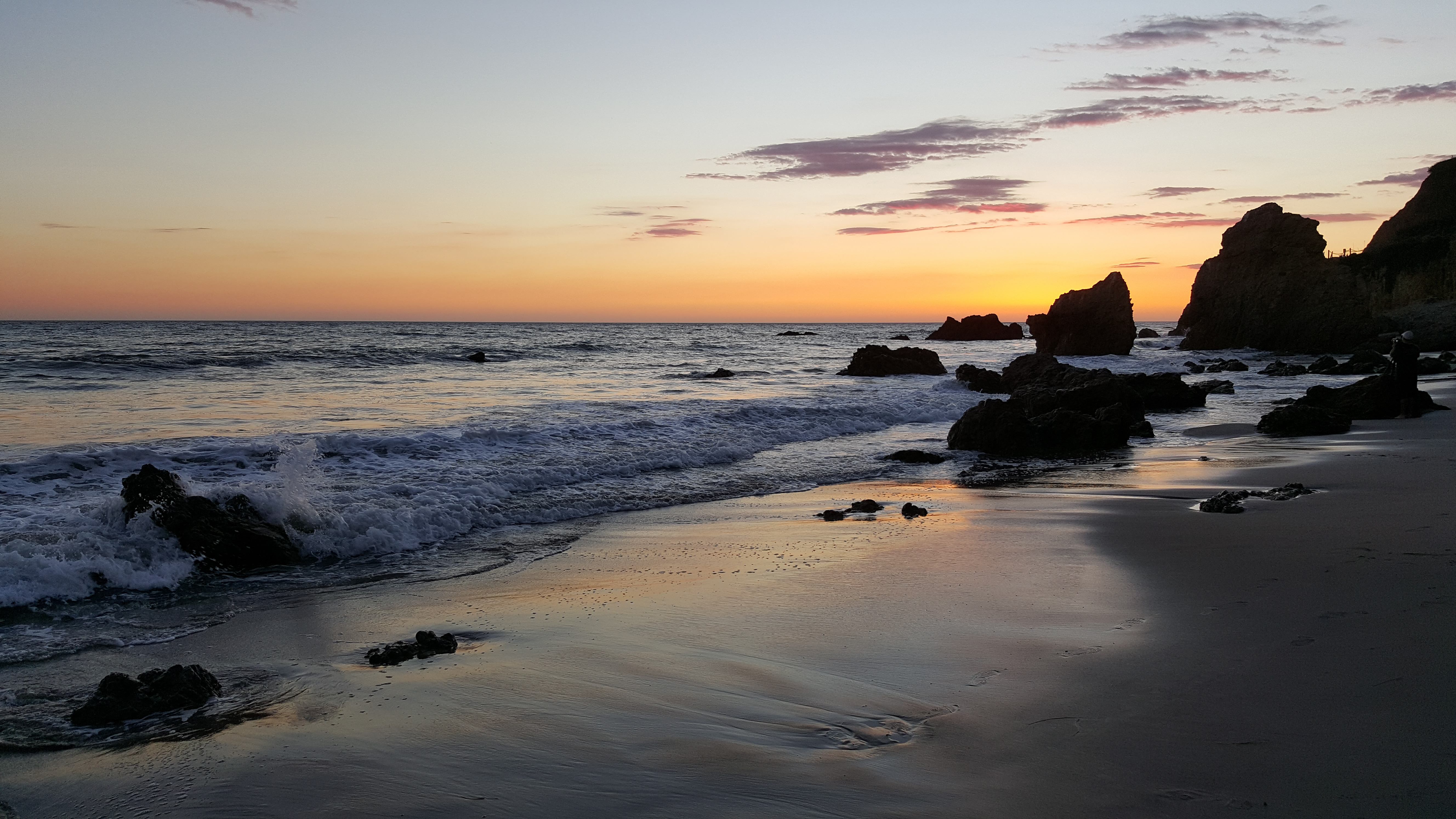 WP Compress high-quality compression "INTEL" – 1838KB (51% savings)
Really inefficient here. Despite the much bigger file size, I couldn't tell the difference between this one and ShortPixel's GLOSSY mode.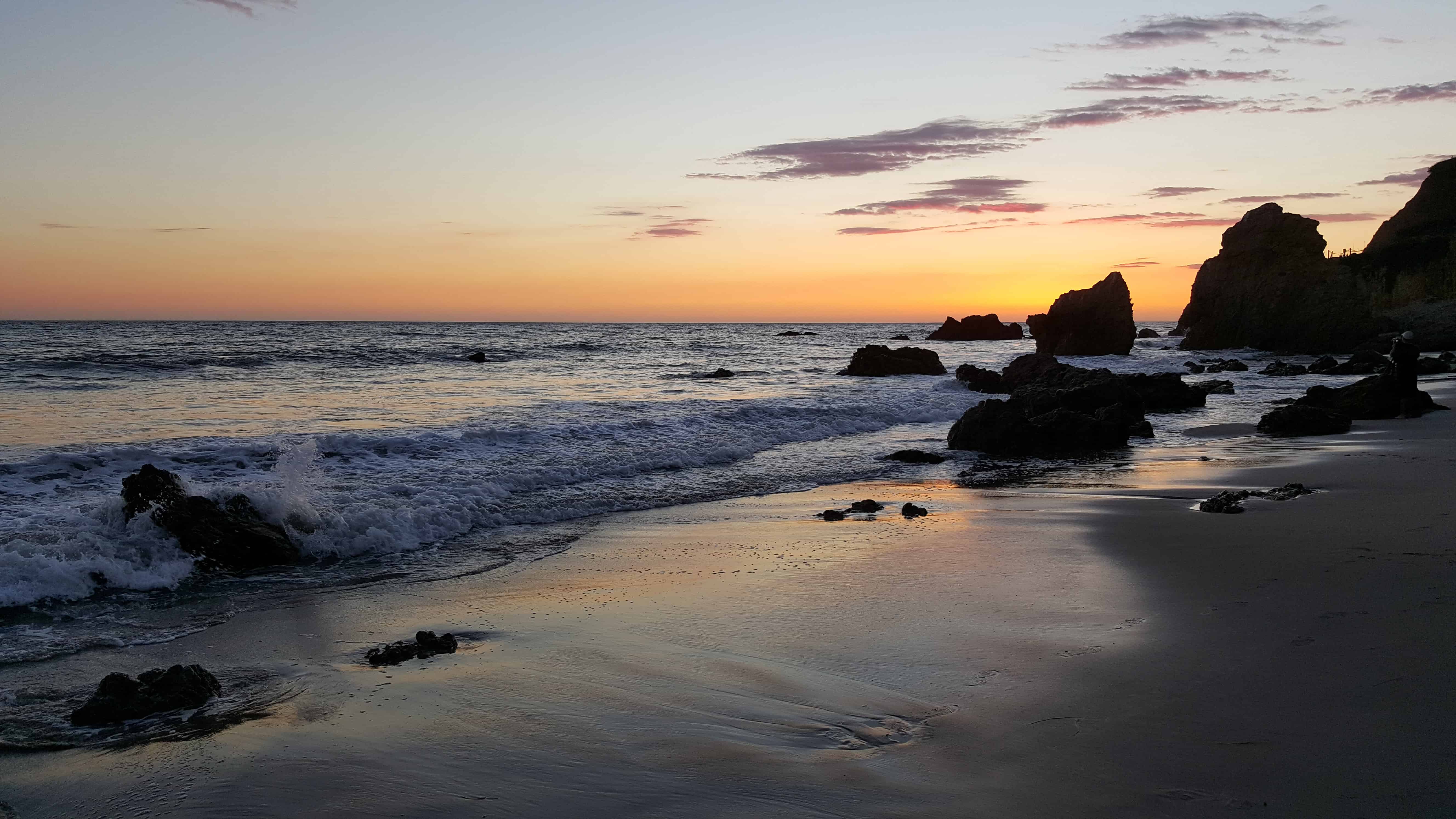 ShortPixel max compression "LOSSY" – 562KB (85% savings)
Actually very nice! Great details.
Shockingly serviceable image quality for such a high compression. I had to spend a long time looking to see if I could notice any difference between LOSSY and GLOSSY mode. I might actually recommend this mode as the default if you're uploading unoptimized images direct from the camera.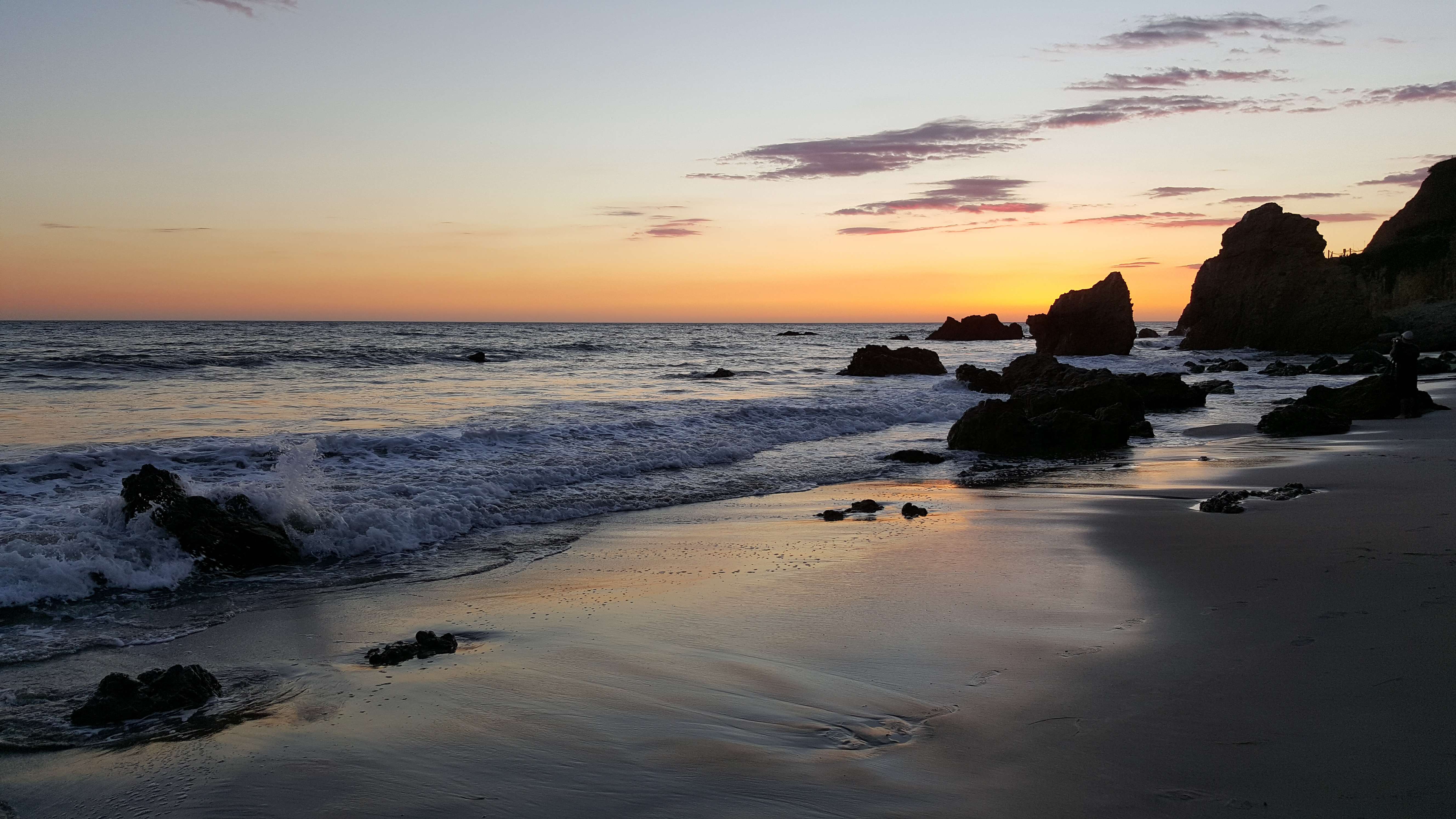 WP Compress max compression "ULTRA" – 1245KB (67% SAVINGS)
Inefficient compression once again. Bigger filesize than ShortPixel's GLOSSY mode but virtually no difference in quality that I could see.
Yes, it's a tiny bit sharper than even ShortPixel's GLOSSY version but you don't really notice it unless you're staring closely. If you want my personal preference, save the 11% size difference and go with ShortPixel.